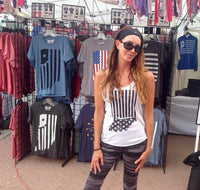 "You from Indiana? So am I."
Start a conversation with strangers & meet cool people just by wearing your favorite Born & Raised Indiana shirt!
All of our shirts are designed & handcrafted in Indianapolis, IN.
Proudly Wear Your Indiana Apparel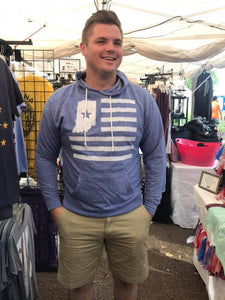 Super Soft & Comfortable
Our products feel as awesome as they look!
Your Favorite Vacation Shirt
Represent the great State of Indiana everywhere you go!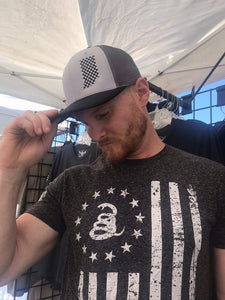 Show Your Indiana Pride
Add a hat to match your shirt!